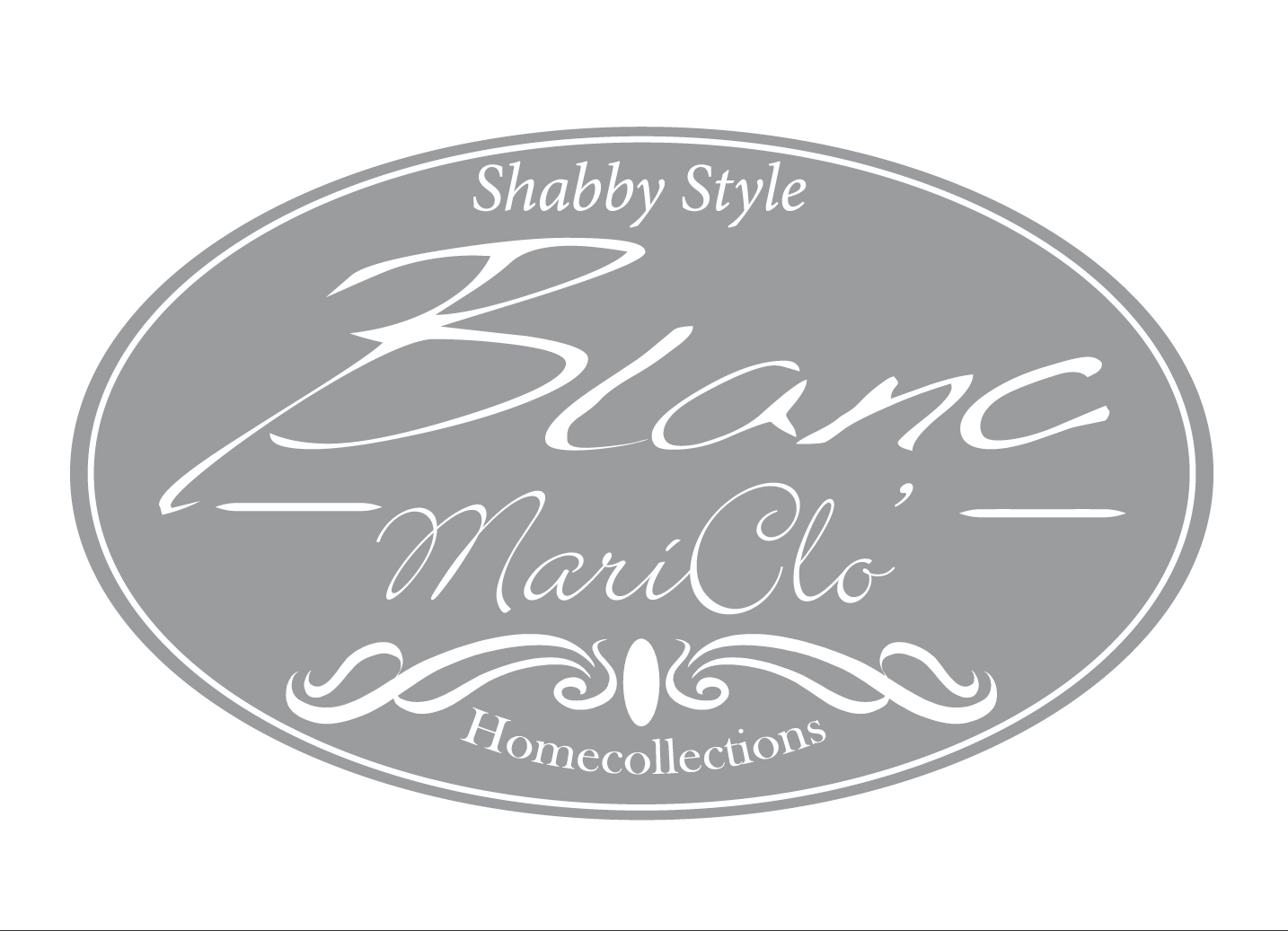 Blanc Mariclo Blanc is a registered trademark belonging to Federighi 1926 spa. Federighi 1926 Spa builds its roots in textiles and household linen already in 1938. The entry in the company of the two sisters, Claudia and Mariangela Federighi, in the early 2000s, mark the start of the project Blanc Mariclo; Mariangela and Claudia finished their studies, joined the family and winning the initial resistance, create a project where merge their stories, passions and insights, giving life to a line of shabby chic decor with a great personality and success.
The collections Blanc Mariclo are designed in our internal style office with a characteristic style that reinterprets, with a touch of Tuscan, the confluences of Provencal country and shabby chic style.
The production is appointed to selected suppliers which can guarantee quality and craftsmanship. Blanc Mariclo therefore stands today as a success story of Tuscan feminine entrepreneurship, and is positioned as leader in the Italian market in the secteur of home decoration shabby chic.